Chapter 2 - Elvis Presley Death Bulletin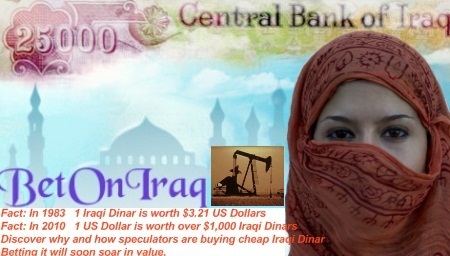 Elvis Presley Death Stuns Friends and Fans
Click player to hear on-the-scene interviews.

Monday, August 15, 1977
Monday evening was a busy time for Elvis Presley. He visited a dentist and later joined members of the household for a game of racquetball which lasted long into the early morning hours. Elvis, tired from the strenuous night retired to his bedroom about 6am. Who could know that Tuesday, August 16th, the shadow of death would stretch over the King of Rock & Roll.
At around 2:30pm Tuesday afternoon, Joe Esposito, Elvis's road manager finds the body of Elvis lying fully clothed on the floor of a bathroom in Graceland Mansion. His manager can see no signs of breathing or detect a heartbeat. Mr. Esposito begins emergency resuscitation efforts and called for help.
Next to Chapter 3
What Happened? How Did Elvis Die? Go to Hospital Press Conference

---
Return from Elvis Presley Death to Home