Elvis Presley Videos

Most Popular Elvis Videos
We are in the process of reviewing thousands of Elvis Presley videos. Check back often to watch what we've added.
Elvis Presley was excited about his new song. In fact this was his first live performance of "Burning Love". Watch and you will see he had not yet memorized the lyrics so he is reading them from a piece of paper as he sings the song. Great video clip!
Elvis Presley performs Neil Diamond's "Sweet Caroline". Diamond had written this song for Caroline Kennedy.
Elvis Presley performs the Righteous Brothers classic, "You've Lost That Loving Feeling".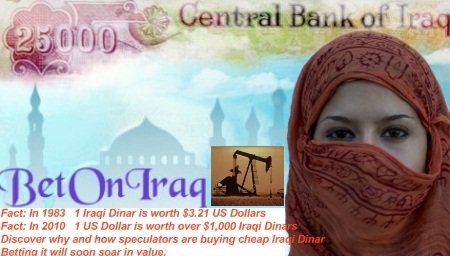 Elvis sings "The Wonder of You".
Elvis loved to sing gospel music. One of his favorites he performed many times is this one. "How Great Thou Art".
During a rehearsal concert for Aloha from Hawaii, Elvis sings "Can't Help Falling In Love".
Lisa Marie sings "In The Ghetto" along with her father's video. Touching performance
Elvis performs an early classic. "Blue Suede Shoes".
Elvis Presley and Martina McBride team up for - "Blue Christmas". Great video for the holidays.
"Teddy Bear"
Lisa Marie Presley peforms "Daddy Don't Cry" along with Elvis video. Presley wrote this for his daughter about the pain of his divorce from Priscilla.
"Oh Happy Day" was one of Elvis Presley's favorite gospel songs.
Suspicious Minds
"Are You Lonesome Tonight" - An all time favorite by Elvis.
Always On My Mind
"Jailhouse Rock" is an early classic of Presley.
Love Me Tender
Elvis grew up singing gospel in church. He loved to sing the old gospel songs such as "Amazing Grace".
---
Return from Elvis Presley Videos to Elvis Death Revisited